Relationships are sweet. For me, I find them so interesting. Seeing a couple holding each other's hand, laughing at unnecessary things, kicking, playing like kids, sleepovers and kinds of stuff, made me crave for one.
After some time of craving to be someone's girlfriend, I noticed this guy from my hood. He acted like he is interested, but could not jump into conclusion but in my mind, I knew he was up to. 
I decided to play lowkey since I had things to do. I was only a teenager, school, future goals of success and again the fact that I had strict parents; especially my mother she used to treat me like I don't know how to take care of myself " just go and remove your pants for a man and get pregnant you'll eat that baby of yours" she would tell me whenever she noticed I was about to go out. So, getting myself into a relationship could land me into trouble I had to focus and be a "good girl".
Ray was older than me a difference of two years, he acted like a big brother to me when he first approached me he pretended to have no intentions but just being a good friend, he was smart. He was also cute and I definitely admired him. I was so interested in him to an extend I thought of having him as a boyfriend, but according to my community and cultures as a girl, it is not logical for you to "shoot your shot" no matter how you seem interested.
I had just done my O level exams and was waiting to join campus. Ray was a second-year student. He lived alone his rented bedsitter just around my area. I developed a habit of going to his place since I wanted us to bond. I believed in bonding so much.
Days passed by and Ray asked me to be his girlfriend, "you know what girl, I think we've known each other for some time now and I propose you be my queen" he said. Before he could finish his sentence, I knew luck was always on my side.
I felt so great and honestly, I could not decline his proposal but I said: "let's just try".
So I was someone's girlfriend after a long crave. Truly speaking, it was the best feeling getting pampered and such we did things that lovers do, I even forgot about how strict my mum is. I was lost in a bush of love.
It was five months in our relationship. I went to see Ray at his place but lied to my mum I'm going to see a female friend who was a family friend too so permission granted. 
Ray had introduced me to his friends and now I was also their friend this made me feel I was the only mama that Ray got, I lied to my head.
This day I got there earlier than usual and got to watch a movie with Ray, stories and having a good time together.
Time flew but I never noticed it was almost 6 pm in the evening knowing I'm not supposed to get home late, I had to rush home and meet whatever I will but I knew it wasn't a good thing I just imagined how my mum will chew me.
As expected, mum scolded me. I had nothing to say.
Surprisingly, she knew she had a clue that I was not at my friend's place, getting to my bedroom I got my clothes packed in one bag it's as if I had a flight the following morning.
Just then, my mother got into my room and told me that she couldn't tolerate what I was doing and should go to my sister's place away from home.
I had no choice but to leave the following morning.
The long-distance relationship became my thing. I missed Ray but had nothing to do but cope. We could only meet on video calls which became a norm. I stayed at my sister's place for three months. I had to return home and prepare since my dad wanted me to join college.
This time my mother and I had no bad relationship compared to the way I had left. Preparing on which course I'm going to pursue and which college I'm going to join, I was anxious.
---
Ray and I missed each other. I missed him so much and we had to meet again. We planned on where we would meet.
This time he had shifted and rented a bigger house. He had to pick me and take me to the new place.
Meeting him, he looked strange. He had changed a lot from the way he spoke. It is as if he was hiding something. He was very curious wanted to see my phone. It is as if he was looking for something but I couldn't tell. I got in the house. It was a big house and I could tell he wasn't living alone. I never bothered to ask.
We had a little chat the next thing he held me and pulled me close and got his lips on mine. I got carried away with my first kiss and the next thing was his playlist playing as he caressed me as he lifted my petite body to his waist.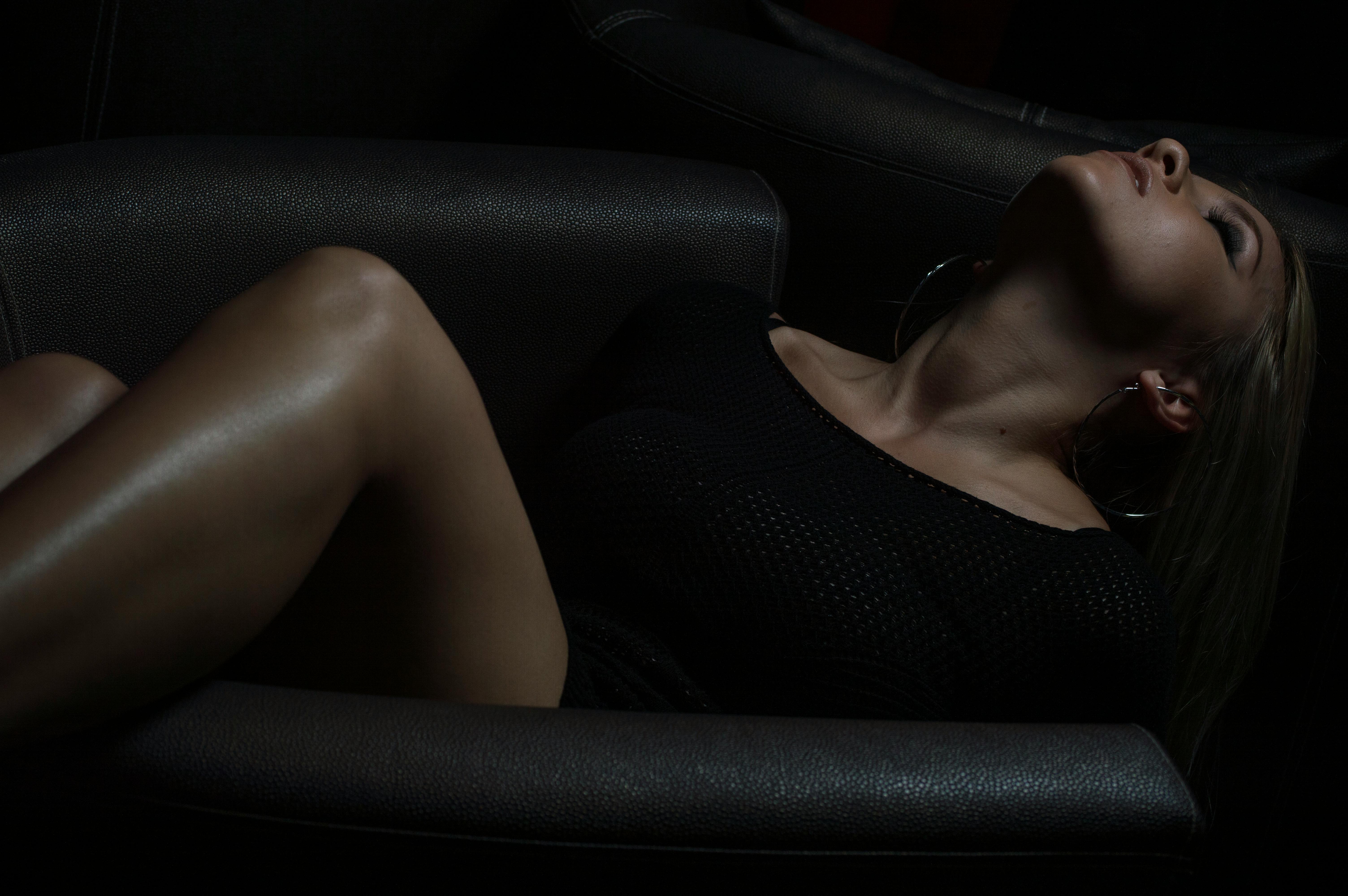 This was it. The moment I had been waiting for.
He laid me on the bed as he ripped my clothes off while I zipped off his pants. His lips lingering all over my body. His hands moving from the back of my neck to my waist as he pulled me closer, his body rubbing against mine feeling his hard friend just above my cookie. 
We were interrupted by a call. He grabbed his phone and switched it off. He then whispered "don't mind about it" as he continued his business. 
Unfortunately, that's how my virginity was taken away. I felt like a woman.
I didn't regret, after all, I was curious how it felt and I got it, after that he acted like he wasn't interested anymore. I didn't want to overthink or ask questions. I also didn't want to bother him so I told him I have to leave. He didn't even want to say a word. I felt bad.
When I got home, I wanted to text him about the experience. I noticed he was not online. I tried reaching him through a call but he was not available. My inner self whispered, "you are blocked".
In the evening I saw a text from him that he had moved on when I went away, and he was sorry for what we had done that day. 
This broke my heart. I cried myself to sleep and all that shit called heartbreak experience. Since then, I've never heard about him, but what pained me is the question of what did I taste?