Text Book Centre (TBC), a well-established retail chain of bookshops opened to the public a 20,000 square feet modern flagship store, the first of its kind in East and Central Africa.
The new store located at Nairobi's Sarit Center, is an experiential one, set to revolutionize the educational, corporate and the general consumer sectors in Kenya by integrating offline and online book shopping while giving customers an opportunity to preview books before purchase, and not after, as it has been with many bookstores.
"We have applied our bookselling experience in Kenya – that spans over 50 years – to open a modern store that meets the demands of the changing education and technology landscape. With our new e-commerce platform, our customers will now have access to all our books and stationery from all over the world,'' noted Text Book Centre Group Managing Director, Armand Houahu.
The store is equipped with all modern facilities of a contemporary retail store and focuses on making experiential shopping accessible to school children, parents, students, professionals and corporate clients.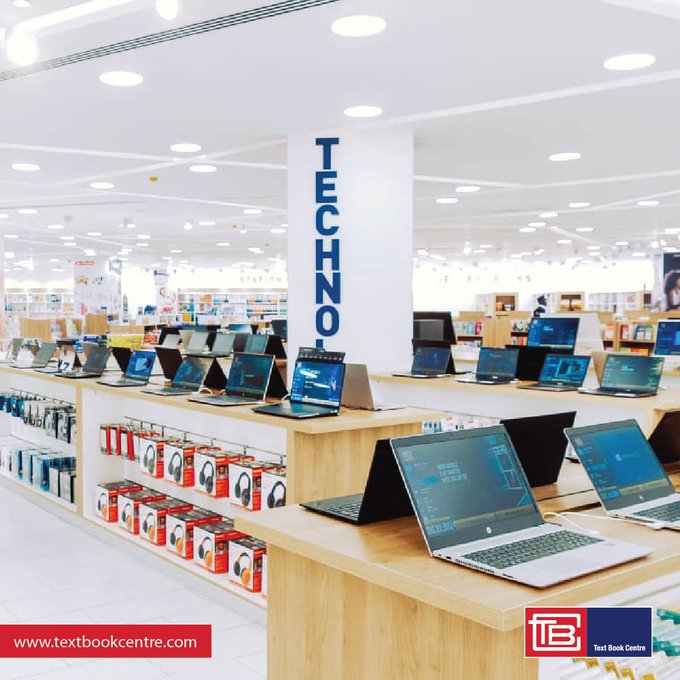 Established in 1964 by Bachubal Shah and Meneklal Rughani, Text Book Centre has evolved from a simple bookshop selling textbooks and stationery to become one of the most trusted book supplier for schools, various smaller bookshops, NGOs, Accelerated Mobile Press (AMP), stationers, supermarkets, higher learning institutions and corporate entities.
''As we expand within the country to better serve the devolved county structures, our key focus is to become the leading bookstore in the East African region and eventually a Pan-African powerhouse in the bookstore space,'' added Mr. Houahu.
New store to give customers an experiential shopping opportunity across books, arts, IT while the kids' area remains the biggest attraction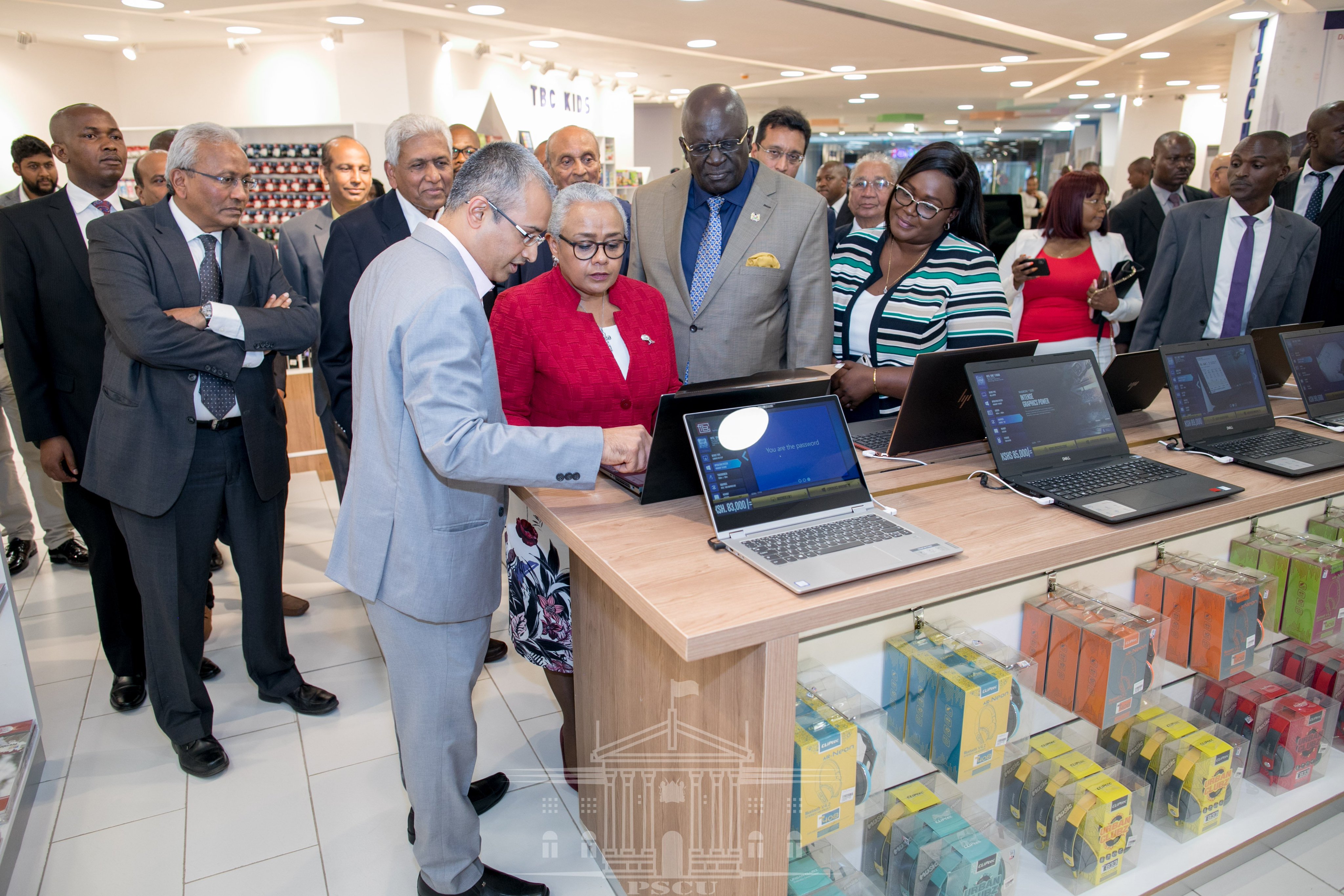 In line with its business strategy and aspiration, TBC has forged partnerships with renowned publishing brands such as Pearson Education, Macmillan Publishers, Thomson Reuters, Oxford University Press and Cambridge University Press; has acquired sole distributorship of a wide range of products from various brands such as Pelikan, Deli, Doms, Pebeo, Fevicryl, Centrum, Neelkanth, Acco Rexel; is responsible for sub-distribution of other brands such as Bantex, Uniballs, Staedtler and Faber Castell; has opened 10 branches in Nairobi's upmarket shopping malls to cater for growing demand for high quality office supplies; has opened up two more franchise branches in Thika and Kiambu, and has a vibrant e-Commerce platform that averages over 100,000 unique visitors a month.
Besides experiential shopping, the new store will provide a wide variety of office materials, professional books, novels, computers and accessories, art supplies, greeting cards, children's books and stationery items among others.
Over the last five decades, TBC has impacted society by offering quality educational content and stationery solutions to the educational, general and corporate sectors in Kenya. The iconic Kijabe branch is synonymous with Kenyans across all generations, whose school books were mainly sourced from this branch. TBC has a wide distribution network across East Africa in Uganda, Sudan, Somalia, Malawi, Zanzibar and Tanzania.